CONNECT with other believers through personal relationships. MATURE as followers of Jesus Christ through His Word and prayer.
SERVE, love, and encourage others through the power of the Holy Spirit.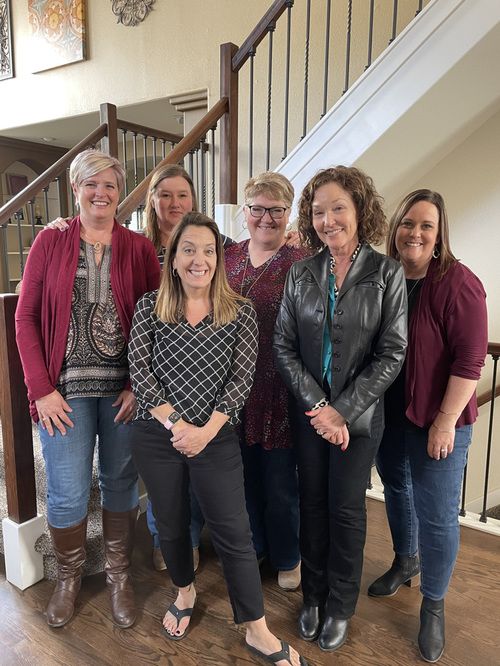 WEDNESDAY NIGHTS, 6:30PM, FELLOWSHIP HALL
Begins Wednesday, June 2 (kids & youth activities also beginning), led by Debbie Birdsall, our new Women's Ministry Pastor. We'll be discussing "Two Steps Forward," the second book in the Sensible Shoes Series by Sharon Garlough Brown. Purchase your book on Amazon ($11.99) and start reading today.
Secret Sister Gift Exchange
In person Reveal party - Thurs, June 24
Ladies, join us for this great opportunity to get to know other ladies in our church. You can sign up for this fun event on Sunday, May 30 or June 6. You'll receive the name of who you will be buying one gift for ($20 limit) on Wed, June 9. You will then bring the gift to our REVEAL PARTY, Thurs, June 24. We'll have a snack, dessert, and drink potluck in the Fellowship Hall. We hope you will join us!
Next Study to be announced
Tuesdays, 10am - 4pm at DFC
Downstairs in Room #10

Interested in quilting? Believe in the power of prayer? Want to be a blessing to others?
You don't need to know how to sew, we have lot of ways you can help!

Do you know someone who is in need of a prayer quilt or want more information?
Email Debbie or Sue: