COLLEGE & YOUNG ADULT SMALL GROUP
College students & young adults
A space for college students/young adults to find community and fellowship. Sunday morning/evening group times as well as weekly events to hangout, have discussion, play games and develop relationships with one another.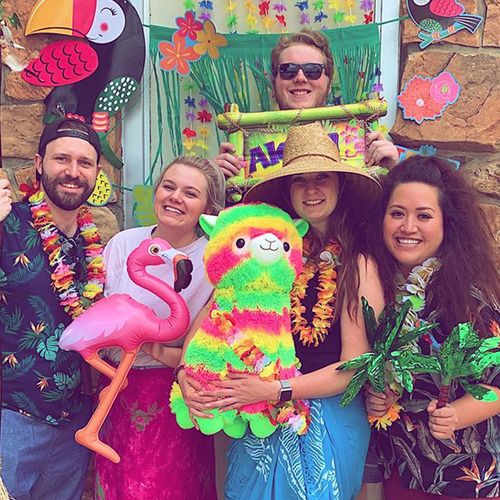 11:00am Worship Service at DFC
5:30 - 7:30pm One Up
at DFC, Location TBD
We'll post upcoming events on
our Instagram page!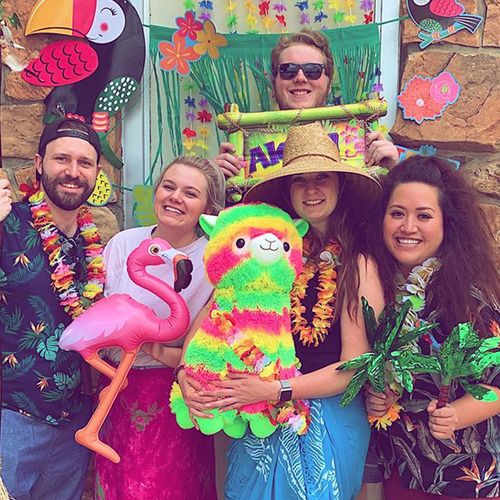 303-519-894 (Text Preferred)
Check us out on Facebook
or Instagram!