Click here to sign-up for the class &
purchase course materials:
Financial Peace University
Led by: Caley & Fernando Dias
Begins Sunday, January 17, 2021 (9 week class)
6:00 - 7:10 pm, DFC Community Room
Cost - $129.99 for Ramsey+ Membership (course materials)

"Financial Peace University is everything you need to win with money - nine lessons about the proven plan to pay off debt, save for emergencies, and build wealth. Go through the course with a community of folks who will walk with you as you begin crushing your money goals and take control of your money for good.

Consider sponsoring someone and mentor them through the class – who in your life could benefit from Financial Peace?"
Email Kris if you wish to join a class:
This 9-week study begins the week of January 18-23 with the same online groups available. If you are not already part of a group and wish to join, please email Kris Bell for more information.

"We know, dear brothers and sisters, that God loves you and has chosen you to be his own people. For when we brought you the Good News, it was not only with words but also with power, for the Holy Spirit gave you full assurance that what we said was true." 1 Thessalonians 1:4-5a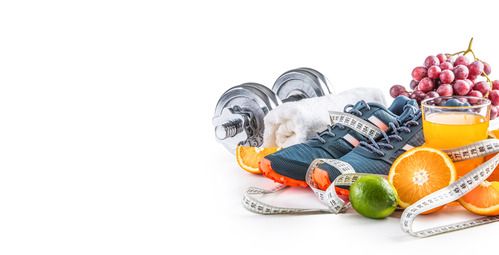 Space is limited! Click here to RSVP:
(10am-12pm session is sold out)
Total health makeover workshop
Saturday, January 23, 10am-12pm or 1pm-3pm, Fellowship Hall
The new year is all about possibility. Everyone wants to make positive changes in their health, but where do you start? If you're feeling sluggish, overweight, foggy-brained, inflammation in your body is most likely to blame. In the Total Health Makeover, best selling author, Dr. Eric Shueamake will show you how to overcome the roadblocks to your health, give you a 30-day kick start meal plan that decreases inflammation and helps you lose weight. You'll end up lighter, with lower blood sugar, lower blood pressure, less stressed, and confident in your new plan to tap into God's design for your body.
In this Total Health Makeover workshop you will learn:
- The surprising link between leaky gut and weight gain, fatigue, joint pain, and chronic inflammation, Alzheimer's.
- God's "Big Why" for your life and how to embrace it.
- 28-day eating plan to put out the fire of inflammation.
- The top 5 health myths that are keeping you sick.
Click button to the left to RSVP!
Questions? Contact Cindy at
cindyj@denverfirstchurch.com