Don't let anyone look down on you because you are young, but set an example
for the believers in speech, in conduct, in love, in faith and in purity.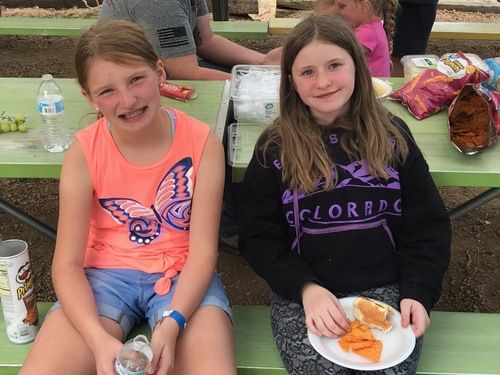 Fri & Sat, April 9-10, 6pm to 11am at DFC, Cost $10
Don't miss out on this awesome event! We'll be digging into God's word
to discover what the Bible says about Our Identity!
Meet at DFC - Fri, 6pm/Pick Up - Sat, 11am
Dinner & Breakfast Included
Glow Games, Nerf Wars & More!
*This is an "overnighter" not an "all-nighter," we will be sleeping! Boys and girls will sleep in separate areas. We do our best to create a lower contact sanitized environment. Kids and adult leaders will have their temperature checked upon arrival.
Please Register by Wed, April 7th - Click button to your left to register!
A packing list will be sent to you after you're registered.
Questions? Email Pastor Craig Wilson:
craigw@denverfirstchurch.com
Early childhood & elementary
From the very beginning, we come alongside parents and work together to begin introducing them to a relationship with God.
Our desire is to equip and resource parents to lead their kids through the exciting journey of following Jesus!
KidVenture Sunday Mornings - 9am & 10:30am (for kids birth through 5th grade)
At Base Camp, our youngest learners 'Discover' God's love for them in a safe environment led by our caring guides.
Age-appropriate activities help infants and small children begin a journey of connecting to God's story.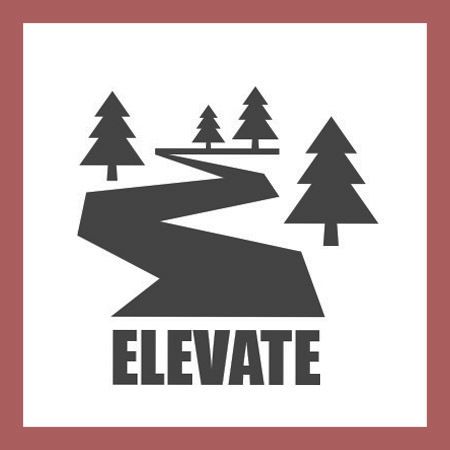 Kindergarten Thru 3rd Grade
At Elevate, younger elementary kids 'Grow' in understanding of who God is and how much He
loves them in order to elevate their faith to a new level.
Summit is where preteens learn to 'Live' out God's love. They will be challenged to make an impact
in their neighborhood, school, and community.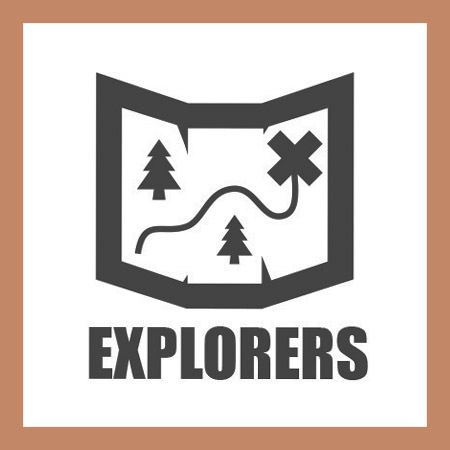 Our Explorers classroom provides sensory opportunities, visual and communication support, and a focus on encouraging appropriate peer interaction for children with special needs. Some kids take part in our regular classrooms, with the support of volunteer guides. Others enjoy Bible stories and engaging activities in our room designed specifically for them.
become a volunteer guide!
There are many different places to be a part of our KidVenture Guide team.
No matter how you serve, as a team we are together helping guide kids into a growing relationship with Jesus!

Here are some different ways to be part of our team:
Welcome Guides: Greeters, Check-in Hosts, Guest Relations
Large Group Guides: Worship Leaders, Story Tellers, Game and Activity Leaders
Small Group Guides: Lead discussions and activities for the day's lessons.
Production Guides: Help with sound, lights, and video presentation in large group.
Security Guides: Help implement our safety and security protocols.
Admin Guides: Help in the office or from home to prepare curriculum.

All volunteer guides must go through an application, interview, and background check to serve in KidVenture. Interested in serving? Contact Pastor Craig Wilson:
Check us out on Facebook or Instagram!